We fuel the brands that are changing how we eat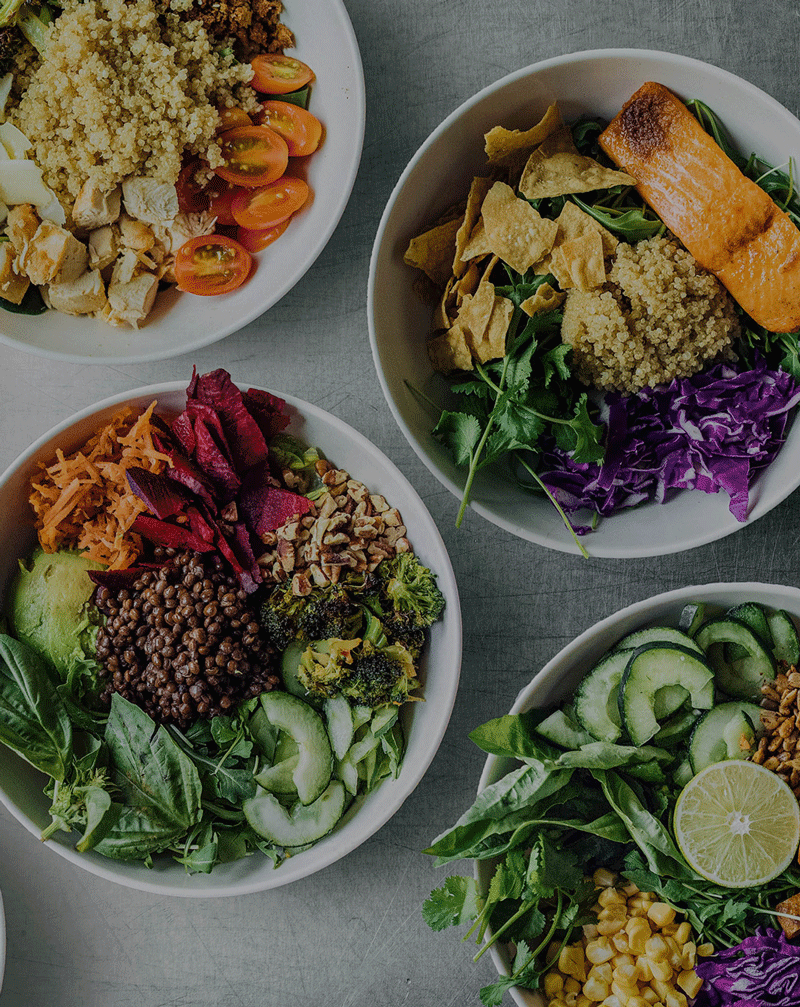 Kitchen Fund is a growth equity investor that provides capital, connections, and know-how to help brands bring their story, ethos, and recipes to eaters everywhere.
AUTHENTIC EXPERIENCES
The best concepts offer an experience that makes customers feel like they are part of something special. These are the brands people love, and they are the only ones we fund.
CONNECTED CAPITAL
While capital creates opportunity, our most valuable resource is our expertise. We bring a network of tried-and-true industry partners and colleagues that can advise and guide each brand on its distinct journey.
PURPOSEFUL GROWTH
Our brands grow by amplifying their true voices—not by conforming to fit every market. Whether they have one location or thousands, each of our concepts refines and expands with the same DNA that made it great in the first place.
Gregorys Coffee is a specialty coffee, lifestyle, and wellness brand based in New York. With a strong focus on quality, innovative products, and world-class service, Gregorys has grown to be the largest third-wave concept in the Northeast…
"Kitchen Fund has been a true partner in our business. The team seamlessly switches hats between high level thought leaders and in-the-weeds operators. More than just capital, they bring a wealth of knowledge and expertise that they deploy enthusiastically."
BASU RATNAM, INDAY